Dental Waste Disposal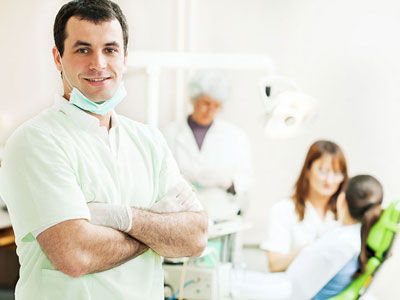 BioServ understands dental practices have special needs when it comes to medical waste management. Typically they have a broader spectrum of waste types than a traditional medical practice and they generate very little waste. These two facts have led to dentists being consistently overcharged.
BioServ's dental program is a perfect fit for any dental practice. We offer comprehensive dental waste management services that include a solution for all dental waste types. From x-ray chemicals to amalgam, we have you covered—and the best part is our on-call service. No more fixed monthly fees for services you don't need. Our dental waste disposal program allows you to call us when you need us and only pay for the waste you dispose of, when you dispose of it.
Services Provided: