Funeral Home Medical Waste Disposal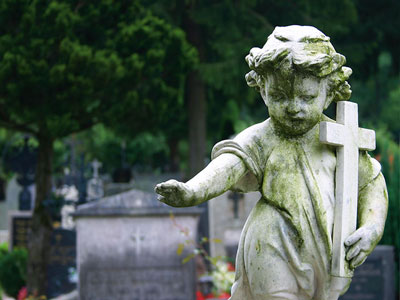 At BioServ, we understand the special needs of funeral homes. You run a tight schedule and time is always a factor. That's why we are proud to offer on-call funeral home waste services. No more fixed monthly expenses for services you don't use.
Our funeral home waste disposal services will be a perfect fit for your business. You call us when you need us and you pay only the cost of disposal once the service has been performed. We can also handle your recovered medical implants and waste chemicals.
In addition to our funeral waste services, we also offer funeral service-specific OSHA compliance training. While most OSHA training courses are geared completely to the medical field, BioServ's training is tailor-fit to your operations.
Services Provided: