Long-Term Care Facilities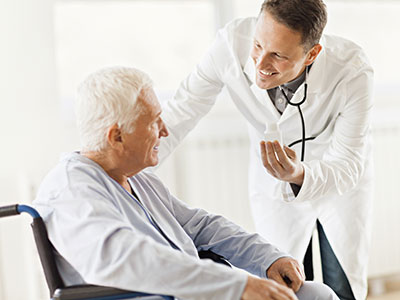 BioServ works everyday with hundreds of long-term care facilities and nursing homes across the Northeast region. In each and every case we have saved these facilities significant amounts of money on their medical waste disposal while ensuring complete regulatory compliance. We offer long-term care and nursing home waste disposal services for every operation.
Equally important is our pharmaceutical waste program. Pharmaceutical waste management is a growing problem in the LTC industry, so our simple system makes it easy for you to properly manage your pharmaceutical waste in a cost-effective manner while remaining in compliance with all state and federal regulations.
In addition, BioServ can handle your electronic waste and chemical waste, as well as document destruction. We can truly be your one-stop vendor for all regulated waste recycling and disposal needs.
Services Provided: