Medical Waste Disposal for Veterinary Practices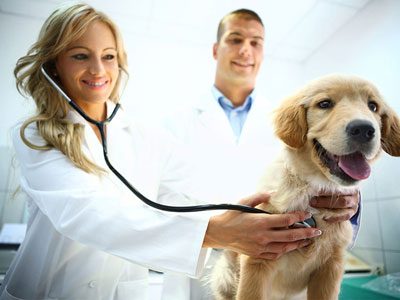 Veterinarians have historically overpaid for medical waste disposal, often paying for the same high monthly contracts as medical facilities. Today, that can end.
BioServ's on-call veterinarian waste disposal service is the perfect partner for your practice. You will pay only for the waste you dispose of, and you decide when that is. No more long-term contracts with fixed recurring costs—just a simple veterinarian waste disposal program that will be customized to your practice's specific needs.
In addition, we offer an industry-first veterinary-specific OSHA compliance and training program, as well as an "as needed" waste pharmaceutical program, exactly what a veterinary practice needs as you don't generate nearly the waste a medical office does. Let us show you the BioServ difference.
Services Provided: