Medical Waste Disposal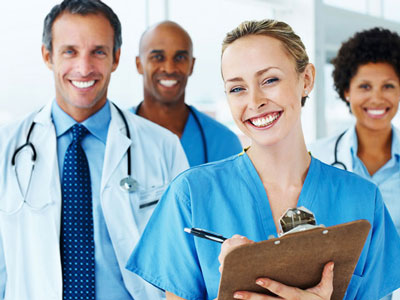 BioServ has been proudly serving the medical industry since 1997 and today services thousands of practices both large and small throughout the Northeast. We have earned a reputation in the medical industry for providing outstanding medical waste disposal services at a fair price.
We work with you to create a program specific to your individual practice's needs while offering significant savings. Our comprehensive list of medical waste management services and compliance services makes BioServ your single source for all of your environmental health and safety needs.
Services Provided: